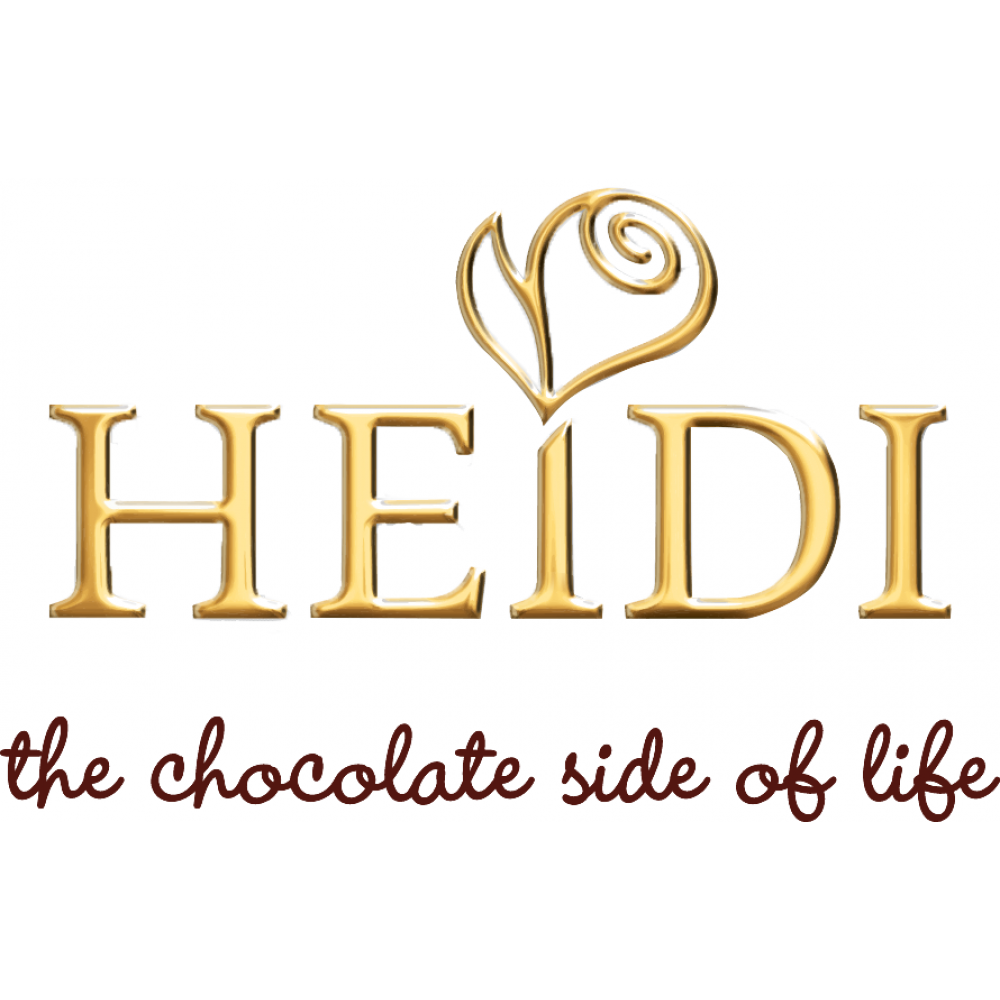 Heidi
We are more than a chocolate!
From Romania, Heidi believes on quality is the key to provide chocolates. To enhance the taste of chocolate, hazelnut and almond are added with crispy nuts, giving people a taste bud enjoyment.
Heidi chocolate is fragrant and smooth, with a delicate taste, and the aroma of cocoa beans permeates the whole mouth, which is unforgettable.